There is something in the air….
And it is NOT winter weather! Spring is amongst us, meaning it is time for a spring refresh. Think of it like spring cleaning, but instead, for your face! Winter's dry air and cold temperatures can lead to excess dead skin cells and a dull complexion. Now is the time to shed away our dead winter skin and stimulate skin renewal for a brighter, fresher appearance to walk into spring with a new glow and maybe even other new things!
WHAT DO WE RECOMMEND?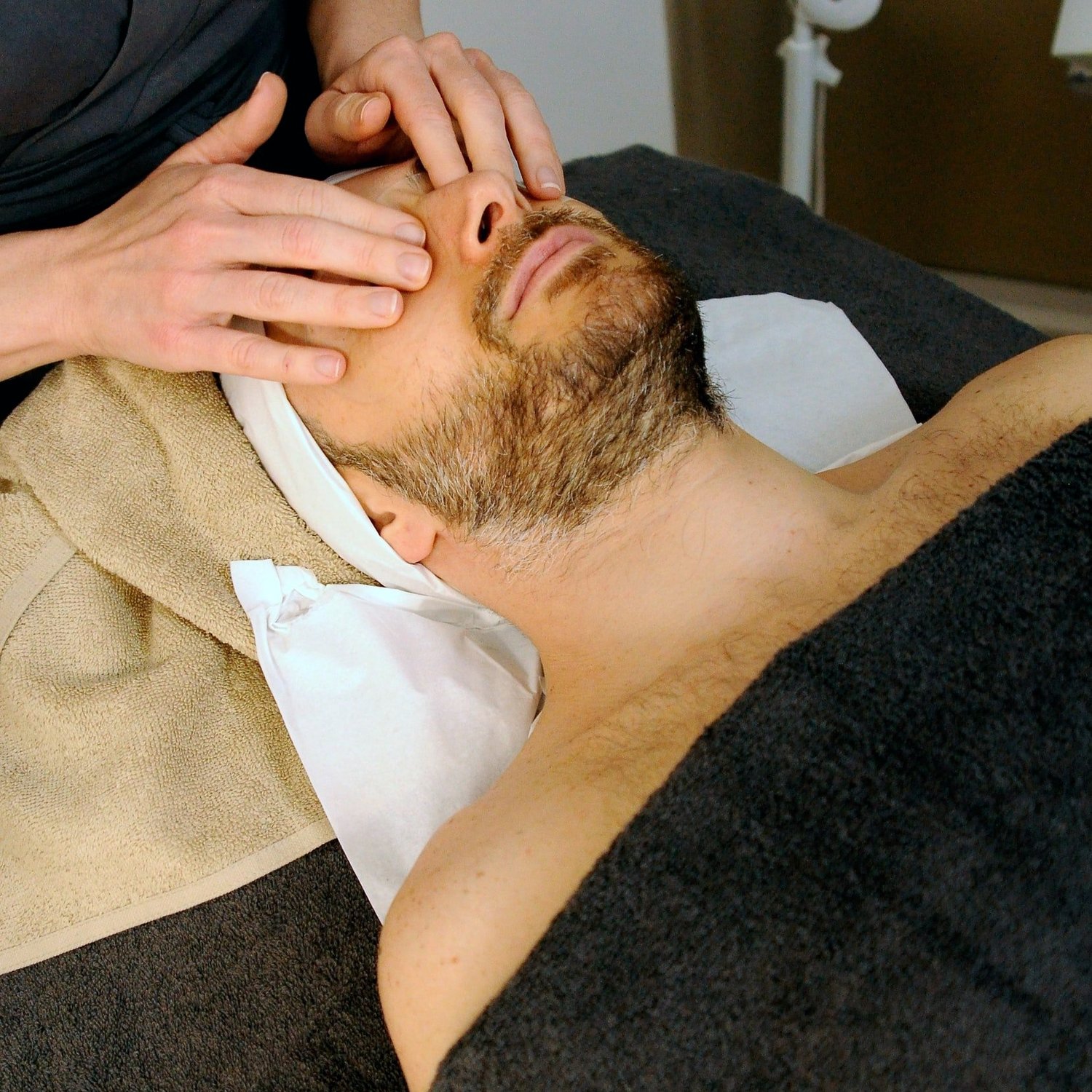 A change of seasons is a great time to get everything refreshed and balanced. A deep cleansing, reviving facial is the perfect way to give your skin a reboot, and a hydrafacial is the best way to go about it.
Our Hydrafacial treatment uses suction to remove deep-set impurities clogging your pores while providing an intense exfoliation, clearing away dead skin cells that cause dull-looking skin and dryness.
With an option to upgrade, the Hydrafacial can also include a lymphatic drainage portion, allowing for optimal blood flow and contouring of the face to create a supple and sculpted look!
This facial also has the option to upgrade with your choice of a booster!
There are options for:
brightening

firming

hydrating

smoothing
These boosters are results driven treatments and give you the instant satisfaction that we all love.
These facials are recommended monthly to maintain cellular turnover and a fresh, dewy complexion.
Warmer weather means we will be out in the sun more often. More sun, means more squinting, and more squinting means, MORE LINES!
Avoid those lines at all costs with your two favorite neurotoxins.
The ultimate way to attain that smooth, youthful look that's results are long lasting is with Dysport and Botox! Visit us just once to have a wrinkle free face for the next 3 to 4 months!
Now being the perfect time to treat with vacation and wedding season coming up, you will want to visit at least two weeks before any event to ensure your Dysport/Botox has completely set in.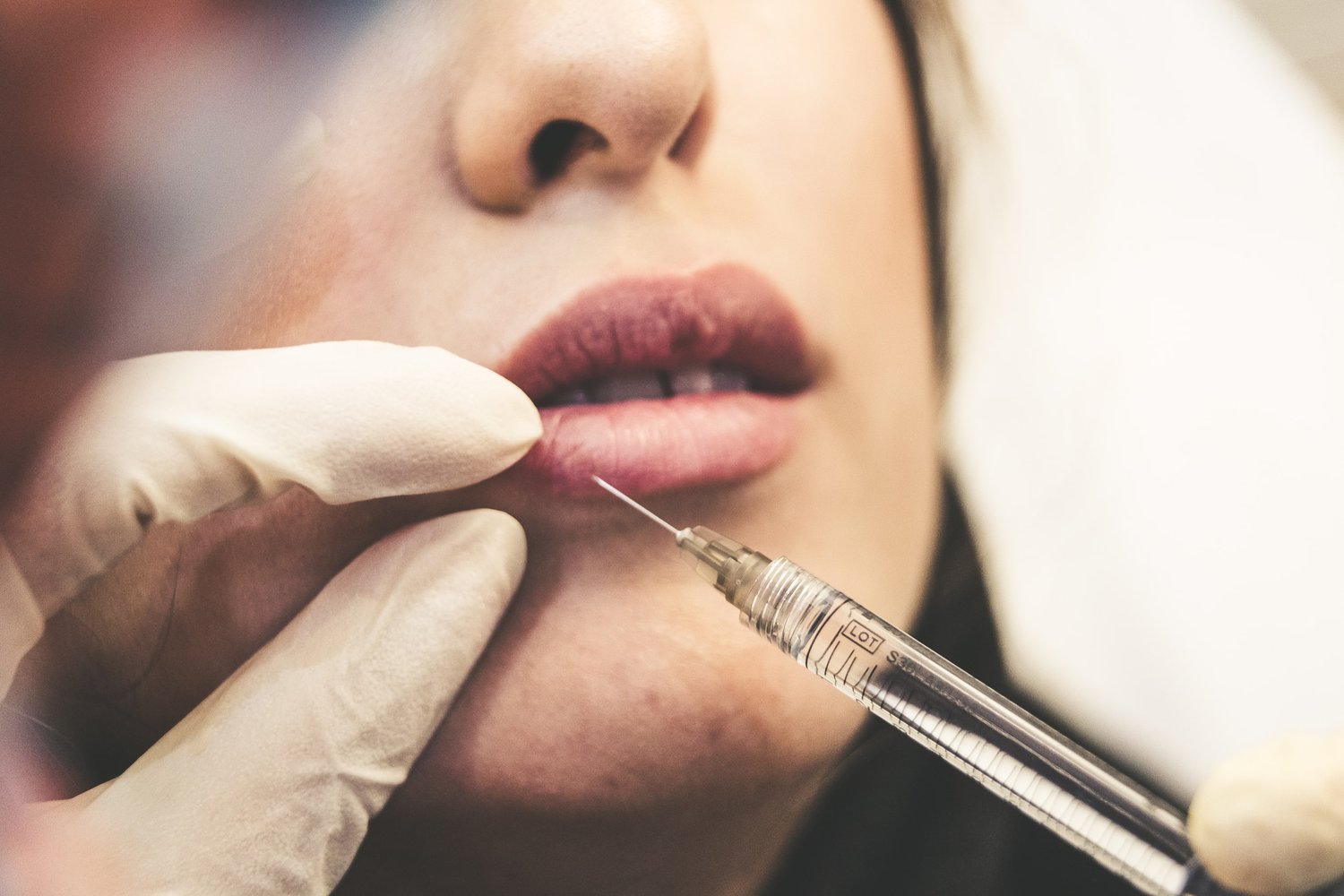 Skip the lip gloss plumper and over-lining your lips this season, and pull the trigger! Thinning lips can create asymmetry in the face and can be a lot of work to overcompensate for trying to find plumping products that work or spending time over lining your lips every day!
Treat yourself to a natural-looking lip that requires low maintenance. Plus, heavy lip makeup is more of a Winter look anyways! Bear your natural lip confidently.
Whether you need a maintenance refresher or it is your first time, we can choose a product perfect for your goals to maintain the youthful lip look you are going for!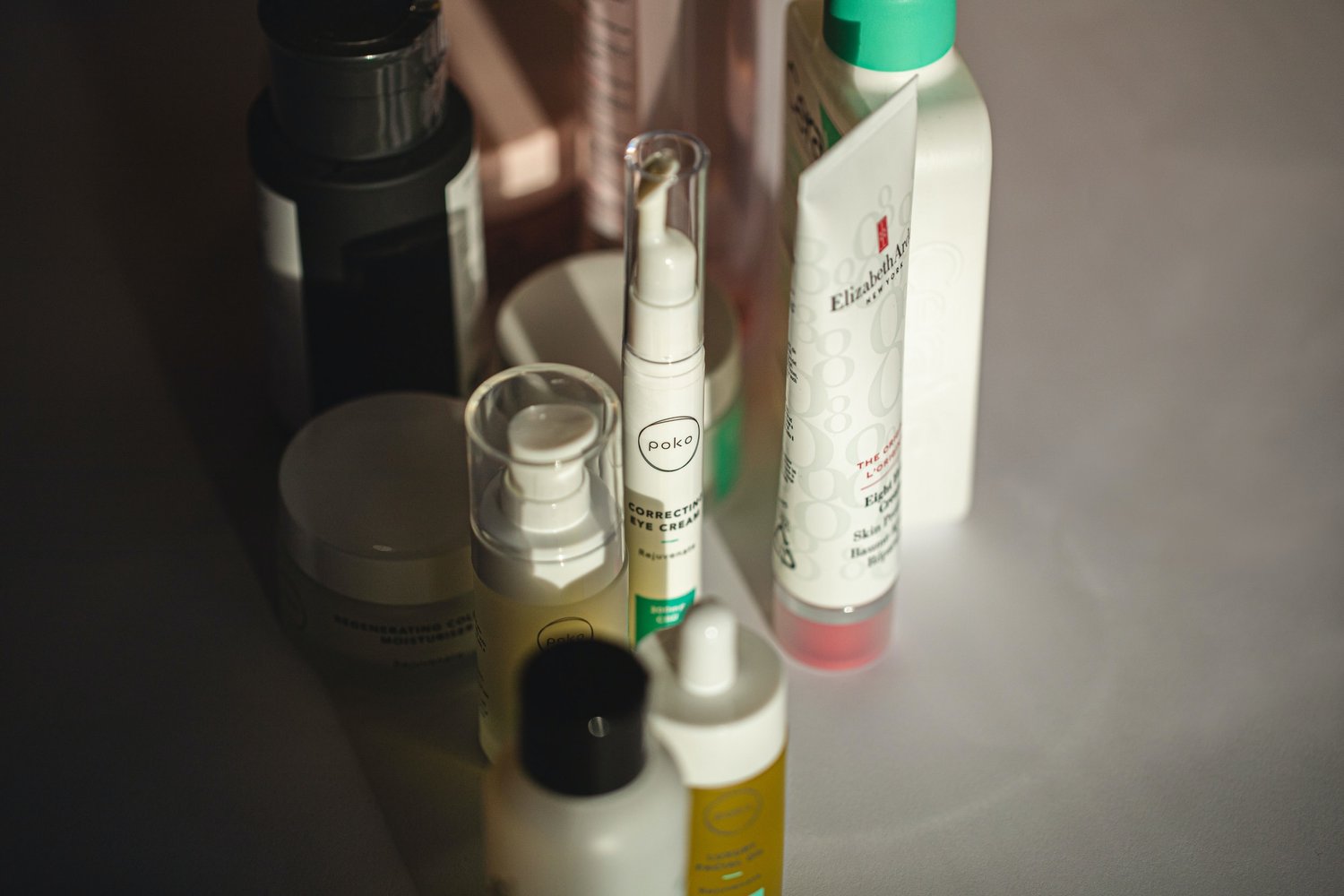 As we mentioned in our last blog, it is important to update our skincare regimen as the weather changes!
Lightweight products-
With more moisture back in the air and warmer temperatures, we can lay off the heavier products such as thick or extra moisturizing products and opt for lighter-weight moisturizers and serums!
Antioxidants –
 If you aren't already using products containing antioxidants, now is the time to do so! They are particularly helpful during the spring and summer months to avoid further sun damage. Think of it as extra protection for your sunscreen. When the skin is exposed to UV rays from the sun, free radicals are generated that can damage DNA and accelerate the breakdown of collagen and elastin! Topical antioxidants like vitamin C can provide electrons to stabilize the free radicals and decrease sun damage.
SPF –
You NEED a good SPF! Guarding skin against UV is a year-round concern, but as the weather warms up and you spend more time outdoors, it becomes even more crucial. Plus, when the temperatures are still mild in the springtime, it's easy to get fooled into thinking you're not getting much UV radiation. Make sure your daily routine includes SPF protection to guard against the age-accelerating effects of sun exposure.
Ideally, you would want to get all of these treatment suggestions booked and your skin care regimen in check, but if you just need a good place to start and can't go full fledge "spring cleaning" with us, we can have you in for a consultation to figure out the best step for you to take first!
Here's to warmer days ahead!
Please follow and like us: